10 Reasons to Get a Facial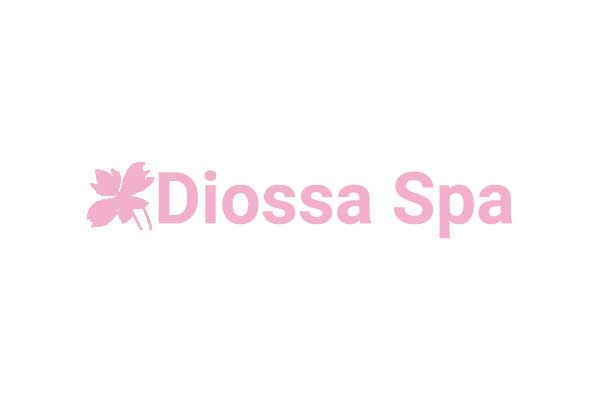 Posted: April 11th, 2022
Facials are much more than an opportunity to relax and pamper yourself. In fact, they offer many benefits, more than you are probably aware of. It's more than just having skin that looks good, it's about having skin that feels good to the touch. More importantly is about having truly healthier skin. Skin is the largest organ of the body, so it is important this part of us is taken care of. If you have had facials before, you're well aware of the benefits and probably can't imagine going back.
If you've never had a facial, you've found a good place to start. You may also have a few misconceptions that facials are only for those with problematic skin, blemishes, acne, etc. That is simply not the case! Check out some of the amazing benefits facials can provide, then schedule your appointment with Diossa Spa.
Should I get a facial?
Deep Cleansing - Waste and toxins buildup on your skin and can be the culprit that causes blemishes, blackheads and more. A facial offers cleansing and detoxification on a deep level, compared to what you can achieve at home.
Deep Exfoliation - Dead skin cell buildup leaves the skin looking dull. Deep exfoliation is a great way to promote skin cells to regenerate, especially when coupled with our ClarityRX product line! The skin becomes smoother, looks fresh and shines radiantly, giving you that 'glowing' look!
Decrease Facial Puffiness

- Many suffer from facial puffiness, if you're one of those people then a facial could be just what you need. Small amounts of fluids and waste collect under the skin which can make it appear puffy. Facials are a tool that can stimulate the lymphatic system around the facials, allowing toxins and waste to be eliminated.

Glowing Skin

- In the absence of facials, the skin can appear dull and dry. Facials are known for boosting blood flow (circulation) under the skin, which serves the purpose of increasing oxygen flow to the skin cells. This blow flow gives the skin cells hydration and vitamins and minerals essential for firmer, brighter skin.

Stress Reduction

- Aside from being in a relaxing atmosphere, the facial itself can help lower stress levels. This happens because the facial has many pressure points, when stimulated the sympathetic nervous system is activated, which signals a busy brain to rest easy and relax.
Choose Diossa Spa for Your Next Facial!
You deserve beautiful, radiant, healthy, glowing skin. Facials can also be done on the back, and intimate area as well. We've love to help you achieve your skin care goals, schedule an appointment today.