Welcome to Diossa Spa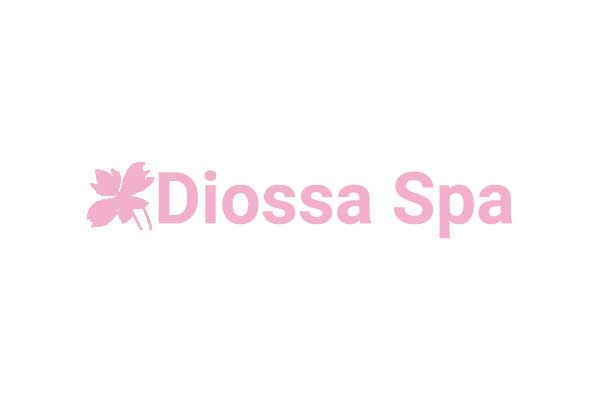 Our everyday lives can be hectic, and our schedules seem to get busier every passing year. As our schedules become fuller and life events take place…our stress levels can increase as well. It's so important to take time to relax, to take time to care for yourself. Many of us spend time taking care of those around us, we'd like to remind you to take care of yourself. Self-care is an essential part of ensuring you have physical and emotional balance. At Diossa Spa, you get to relax while you are taken care of.
Diossa Spa is conveniently located on the corner of Babcock Street and US-1 in Melbourne, Florida. Our spa is close to the surrounding cities like Viera, FL., Melbourne Beach, FL., and Palm Bay, FL. When you choose Diossa Spa, you choose a company with 7 years of experience in the industry! We have been in business since 2017 and are owned and operated by Yaned, who is passionate about self-care and ensuring her customers feel pampered and are satisfied when they leave. Check out some testimonials from our happy clients here.
Diossa Spa offers services such as facials and waxing with a variety of each service available. For example, we offer waxing services for the lower body, middle body, and head. As a Certified Clarity RX Professional, your facials and skin care treatments are custom designed for your specific skin type and needs. If you are unsure of your skin type, we offer free skin type analysis!