Why Do Gift Cards Make the Perfect Gift?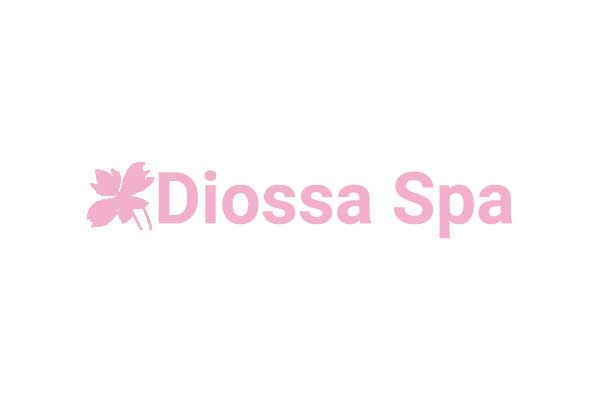 Posted: April 11th, 2022
Do you have a special occasion coming up like an anniversary, a birthday, or do you just want to spoil that special someone in your life? Consider getting a gift card from Diossa Spa of Melbourne, Florida. There has been a longstanding debate on whether or not a gift card is a "good" or "bad" gift. The main reason being that some feel they are less personal, however, we feel it is quite the opposite! When you give a gift card, you give that person the freedom to choose whatever is it they want, which is pretty awesome!
It's the act of giving that matters after all, and the recipient will be so thankful they are able to treat themselves to a spa experience!
Reasons to Give a Gift Card
No More Unwanted Gifts - Have you ever experienced the sinking feeling you may have given a gift that someone didn't like? It can be an awkward situation, to say the least. A gift card eliminates that all together, and you are giving the recipient a choice to pick out whatever they want. Simply put, they can't be disappointed.
Give a Gift at a Distance - If you are separated by distance, a gift card works perfectly and is easily given. Perhaps you both live close to eachother, but precautions taken throughout the pandemic prevent close contact. No matter the reason, a gift card can easily be sent to the recipient, even if you can't hand deliver it to them.
You can Easily Stay on Budget - How many times have you been shopping in the store, and you feel the pressure to spend 'just a little more' on something else? Choosing a gift card allows you to avoid that uncomfortable feeling altogether. You can stay on budget and still give an amazing gift!
Recipient Gets a Choice - We all have a person in our lives who is somewhat difficult to get gifts for. Perhaps they have so many things already, you are unsure of what to get. They may also change their style and activities often and are always moving onto something new. This can make picking the perfect gift stressful. Instead, you are empowering them to choose their own gift or experience, which they may prefer more anyways.
Better for the Environment - Gift cards aren't big, and they don't need to be wrapped, no tape is used, no box. So, the gift itself makes less waste. Unwanted and unused gifts eventually make their way to landfills, this is a small but productive way to protect the environment.
Contact Diossa Spa today if you would like to purchase a gift card for someone special in your life. We offer a wide variety of services and products for men and women, give the gift of choice and allow them to pamper themselves!