Intimate Facial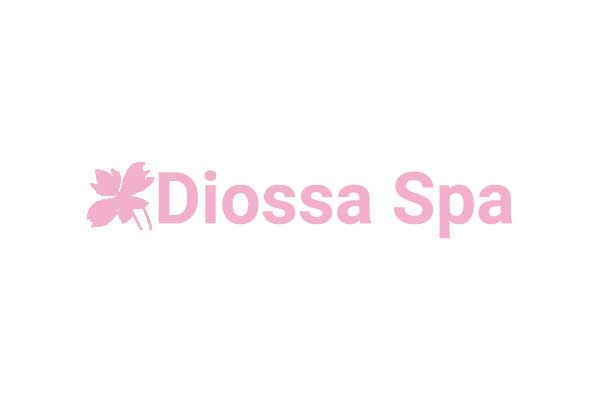 The Intimate Facial, also known as a "Vajacial", is a skincare treatment of the bikini and extended bikini line (pubic mound and outer labia).
What is the benefit?
This is performed to exfoliate, extract in-grown hairs, remove bacteria, prevent acne, and smooth bumps. The process is similar to a standard facial where the focus is on maintaining healthy and hydrated skin. It's recommended after hair removal by waxing.
Is the treatment safe?
The skin of the vulva is more delicate than other parts of the body. The chemical balance in the area is very important to maintain the correct pH. Because of these and other factors that contribute to the health of this area, it is best to only have this process done by a professional who is trained in proper skincare and hygiene.
When to get an Intimate Facial?
The best time is after 10-day since your last waxing. This is because the hairs are starting to grow in under the skin. Ingrown hairs are easier to extract at this time decreasing the likelihood of infection from hair and bacteria. You don't need to do this after every wax. It depends on your personal skin type. This also allows your esthetician a chance to check the health of your skin since the last waxing.
Time: 30 minutes
Price: $65