Back Facials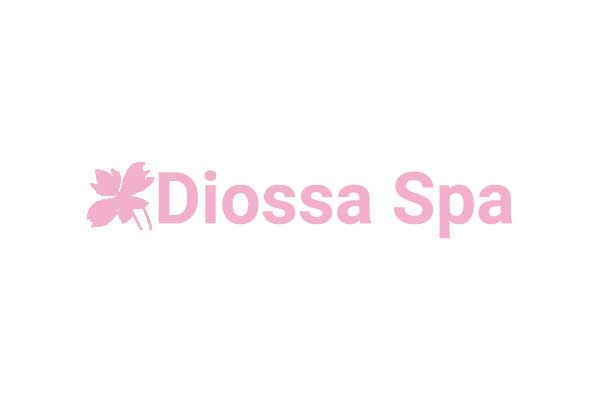 A back facial follows the same treatment process as a regular facial on the skin of your back. The treatment will include a skin analysis followed by a cleaning with any additional add-on and finished with a mini-moisturizing massage.
The pore cleaning process will remove whiteheads, blackheads, and dirt that accumulate in the hard-to-reach places of your back. Back facials are thought of most for treating and preventing back acne, but they are needed to provide overall skin health by taking care of inflammation, dry, or oily skin.
A back facial will leave you feeling refreshed and with a better-looking back. Who doesn't want that? Schedule your appointment today to start looking and feeling great!
Time: 30 minutes
Price: $55