ClarityRX: On The Mend Kit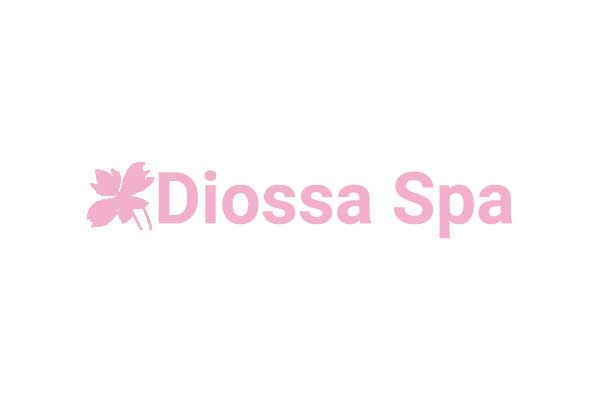 Is your skin in need of healing? Put Your Skin on the Mend!
The ClarityRX on The Mend Kit includes:
Cleanse Daily Vitamin-Infused Cleanser
Take Your Vitamins Daily Mineral Spray
On The Mend Post Procedure Healing Gel
Skin Defense Environmental Protection SPF 30
* Please visit our salon if you wish to purchase this kit.